Outstanding surgical care for any oral health need.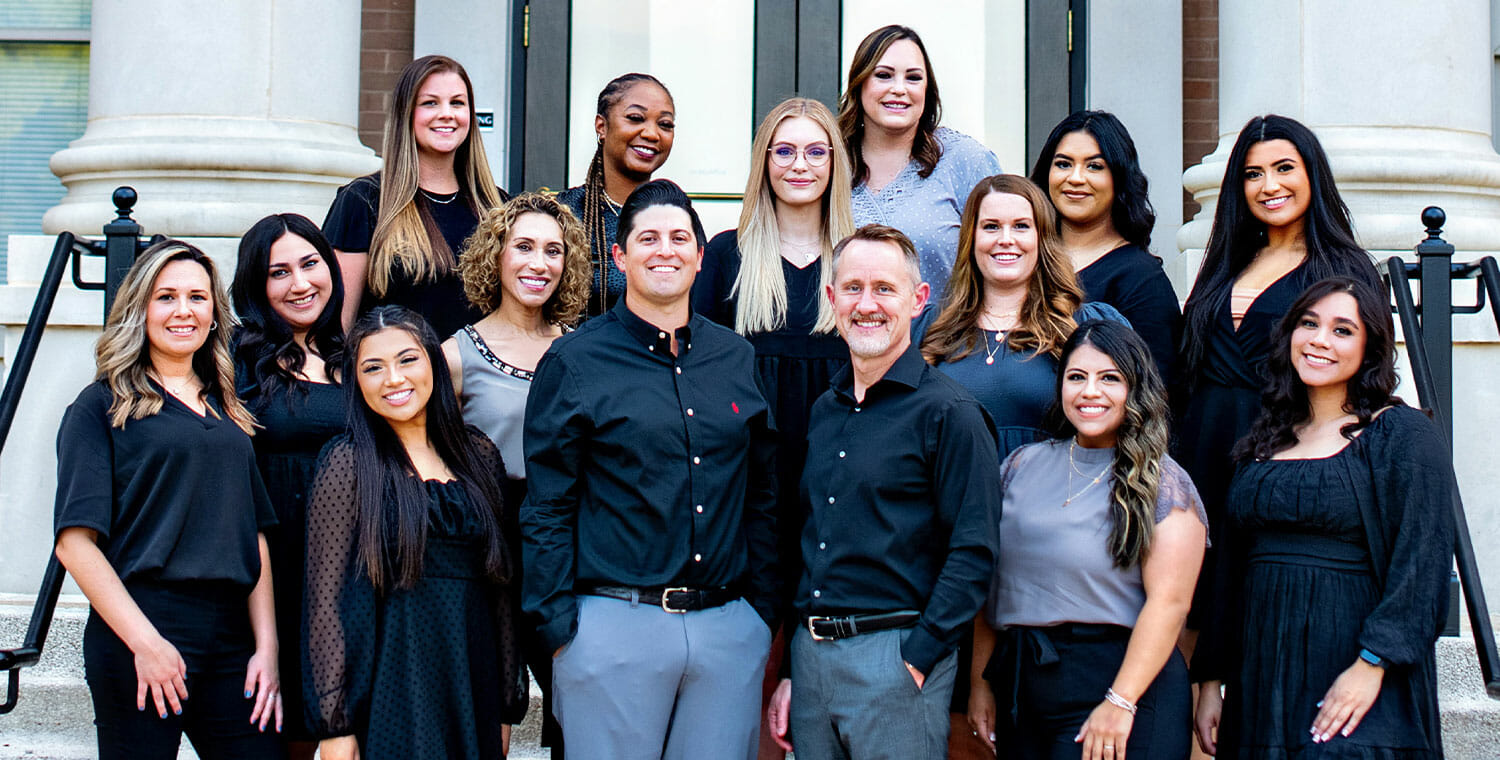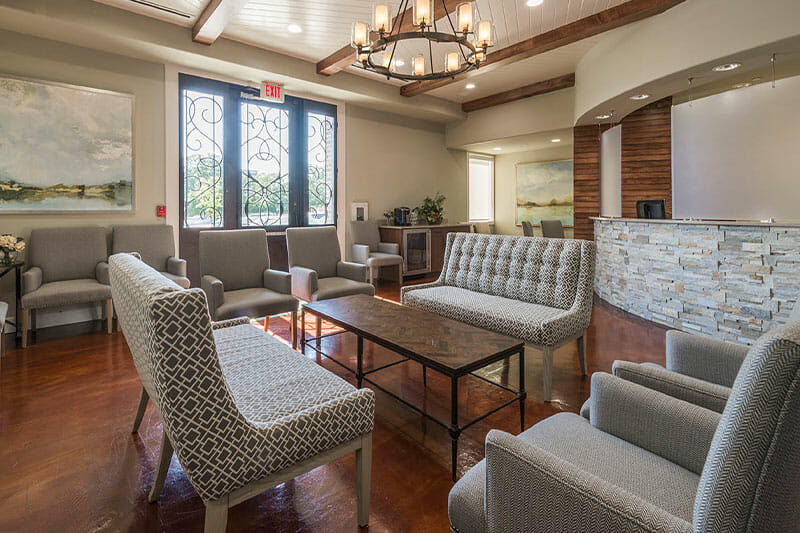 We have been serving the community in and around Flower Mound, Texas, for more than thirty years. We believe that nothing is more important than our patients. We go above and beyond to provide the highest-quality surgical care for everyone who walks through our doors. With DFW Oral Surgeons, you can rest assured you will receive outstanding service and beautiful, functional results.
Patient Services are Our Priority
We provide a wide variety of oral and maxillofacial services, such as complex surgeries in and around the mouth. These procedures involve implant placements, bone and gum grafts, TMJ treatment, jawbone restorations, facial reconstruction, cosmetic enhancements, extractions, and much more. With decades of combined experience, Dr. Shillingburg, Dr. Castillo, and their staff can expertly restore the functionality and aesthetic of your teeth, jawbones, gums, and face.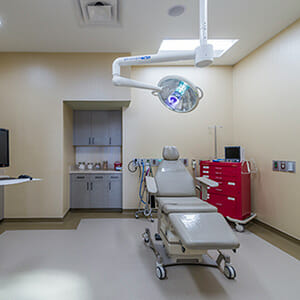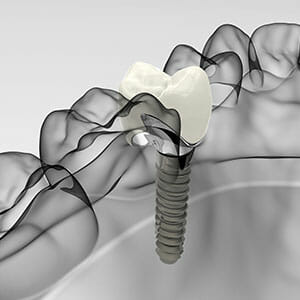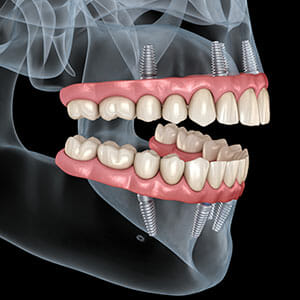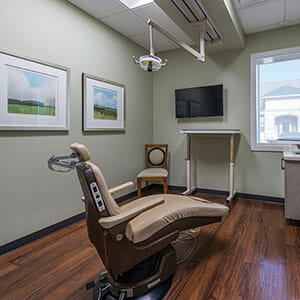 John C. Shillingburg, DDS
Dr. Shillingburg has been practicing with us for more than ten years and is an expert at implant placements, jawbone restorations, and reconstructive surgeries. He received his doctorate in dental science from the San Antonio University of Texas Dental School before earning an advanced degree in oral surgery in Fort Sam Houston from the Brooke Army Medical Center.
Dr. Shillingburg has a certificate in oral surgery from the American Board of Oral and Maxillofacial Surgery. He is a member of several nationally-accredited organizations, including the American Dental Association (ADA,) Texas Dental Association (TDA), and the Christian Medical/Dental Society (CMDS). He is also the founder and director of the DFW Study Club.
Dr. Lico Castillo is new to the DFW family but we are so excited to have him on the team! Dr. Castillo was born and raised in Snyder, a small town in west Texas. Growing up, he loved and played football. He earned an athletic scholarship to play football at New Mexico State University. During that time, he realized God had a different plan for him, and he devoted himself to studying.
As a dental student, Dr. Castillo was fascinated with Oral and Maxillofacial surgery after shadowing a very complex facial reconstruction procedure. A dual degree program was offered to Dr. Castillo through the University of Missouri-Kansas City as one of two residents selected.
He graduated from medical school and completed an Oral and Maxillofacial Surgery residency program in 2021. During his time there he married his beautiful wife Jordan who also shares his love for dentistry as a Pediatric Dentist.
Although Dr. Castillo is highly educated and surgically gifted, what sets him apart is his ability to treat others with care and kindness. Having the opportunity to help people every day is what he appreciates most about his career.