Dr. Castillo
Get to know your oral surgeon, Dr. Castillo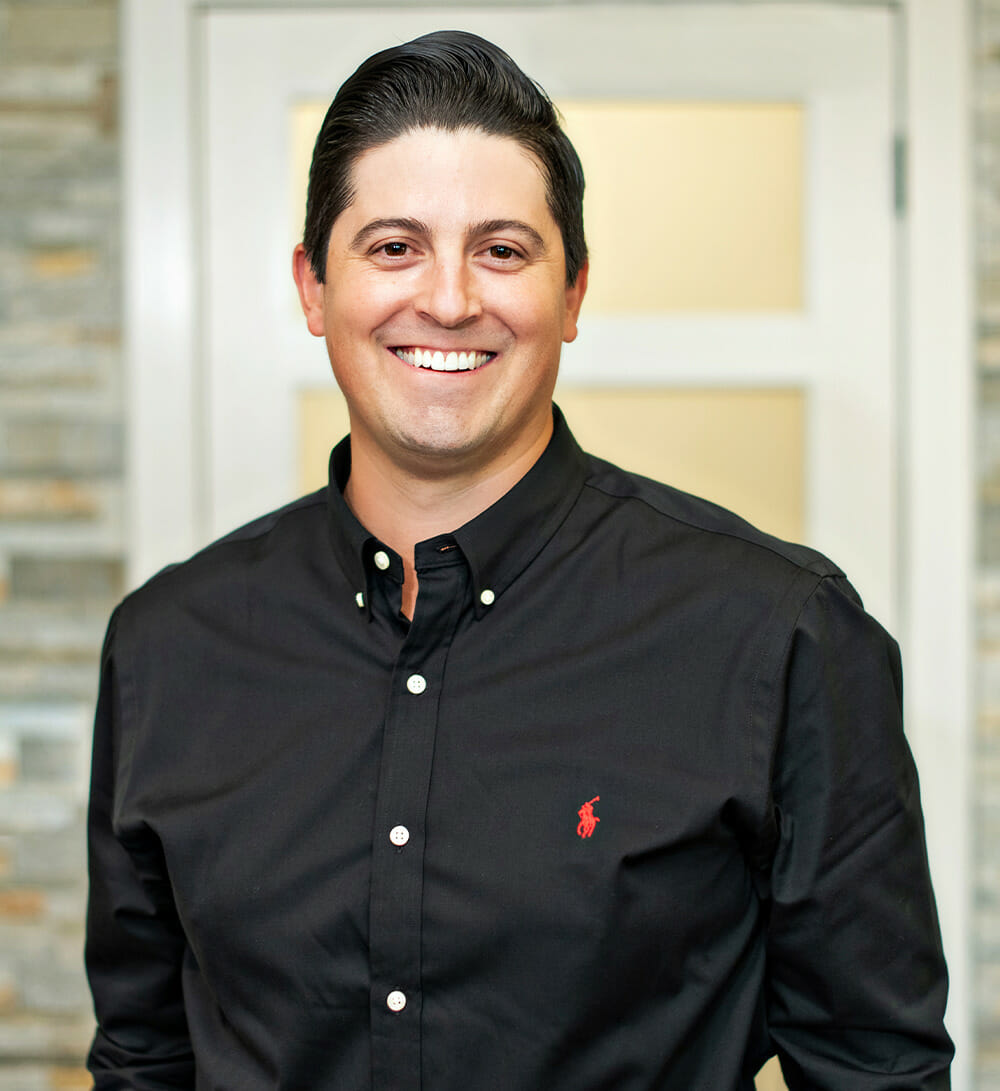 Meet Dr. Castillo
Dr. Lico Castillo was born and raised in Snyder, a small town in west Texas. Growing up, he loved and played football. He earned an athletic scholarship to play football at New Mexico State University. During that time, he realized God had a different plan for him, and he devoted himself to studying.
During his undergraduate studies at Lubbock Christian University, Dr. Castillo completed prerequisites for dental school. In 2011, he was accepted to Baylor College of Dentistry in Dallas. As a dental student, Dr. Castillo was fascinated with oral and maxillofacial surgery after shadowing a very complex facial reconstruction procedure. A dual degree program was offered to Dr. Castillo through the University of Missouri-Kansas City as one of two residents selected.
He graduated from medical school and completed an oral and maxillofacial surgery residency program in 2021. During his time there he married his beautiful wife Jordan who also shares his love for dentistry as a pediatric dentist.
A native of Texas, Dr. Castillo moved back to Flower Mound to be closer to his family and to serve the community.
In his free time, Dr. Castillo enjoys playing golf, watching football, and woodworking. Spending time with his wife and their very active toddler and teaching him the same values his parents instilled in him is one of his greatest passions.
Although Dr. Castillo is highly educated and surgically gifted, what sets him apart is his ability to treat others with care and kindness. Having the opportunity to help people every day is what he appreciates most about his career.