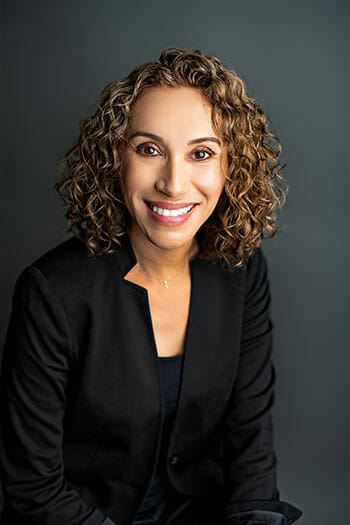 As surgical lead assistant at DFW Oral Surgeons, Edith assists the surgeon during procedures, performs the setup and breakdown of all operating equipment and instruments, and reviews patients' health history. A very organized and detail-oriented person, she takes pride in providing her patients the best care and support possible.
Growing up, Edith always loved going to the dentist every six months, so she decided to make it a career. She enjoys helping patients with pain they are experiencing, and seeing the happiness and confidence in them when they are out of pain and have a new smile.
"I love that we are like a family — we all help each other out" Edith says about DFW Oral Surgeons.
While not at work, Edith enjoys spending time with her nieces, shopping at the mall, and working out. She also enjoys staying home and spending time with her family at family reunions.