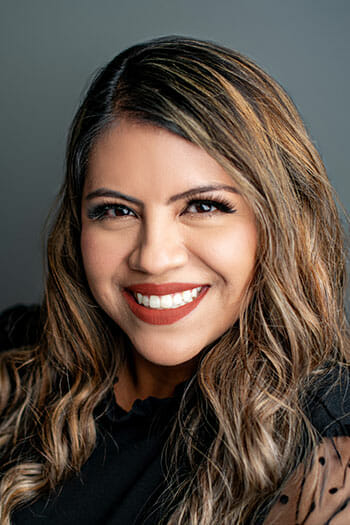 As Community Liaison, Marlene makes new patient appointments, schedules surgery appointments, and sends medical clearance requests. As a very detailed and outgoing person, she enjoys helping people and working to make them feel confident in their smiles.
Marlene enjoys getting to meet new people and being a part of their big life experiences, such as wisdom teeth surgery. She is especially helpful in comforting patients who may be in pain or scared of a procedure.
As a working mother of two, Marlene enjoys relaxing on the weekends by spending time with her family, shopping at Target and enjoying Starbucks. She also enjoys spending time reading and loves to be barefoot at home!