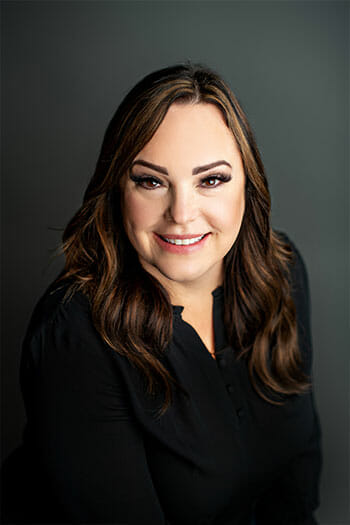 As practice manager, Michele works on employee and business management and development at DFW Oral Surgeons. She worked many years on the administrative side of the medical field, and wanting to learn something new moved into her current management role. She prides herself on learning all aspects of the company so that she can keep the business moving daily and even in adverse situations.
Michele works hard to ensure that the staff at DFW Oral Surgeons can grow and succeed, and in turn grow and succeed the business. "I get to lead our team and deliver value to them in a magnitude of situations. I get to help each of them evolve and grow — plain and simple, I get to help good people succeed" Michele says.
When not working, Michele works hard to raise her children to be good and productive adults — as parenting is the hardest job she's ever done! She also enjoys spending time traveling, entertaining friends and family, and relaxing on a beach or in a tropical place.