Our Blog
Visit our blog to keep up with the latest happenings at DFW Oral Surgeons.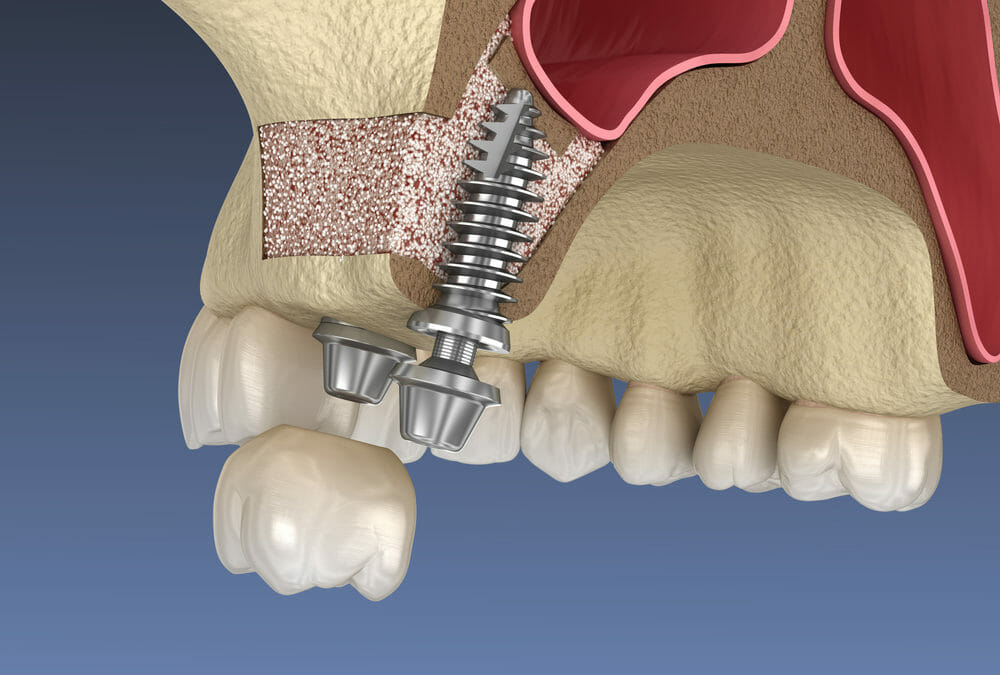 Dr. Shillingburg

If you've ever been told you need a sinus lift surgery, you may wonder what it is and why it's necessary. A sinus lift surgery is a procedure that adds bone to your upper jaw in the area of your molars and premolars. This is done to compensate for bone loss due to...
Are you tired of hiding your smile because of missing teeth? Do you want to regain the confidence to eat, speak, and laugh without worrying about gaps in your teeth? Implant-supported bridges might be the solution for you. Implant-supported bridges are a popular...
read more