Our Blog
Visit our blog to keep up with the latest happenings at DFW Oral Surgeons.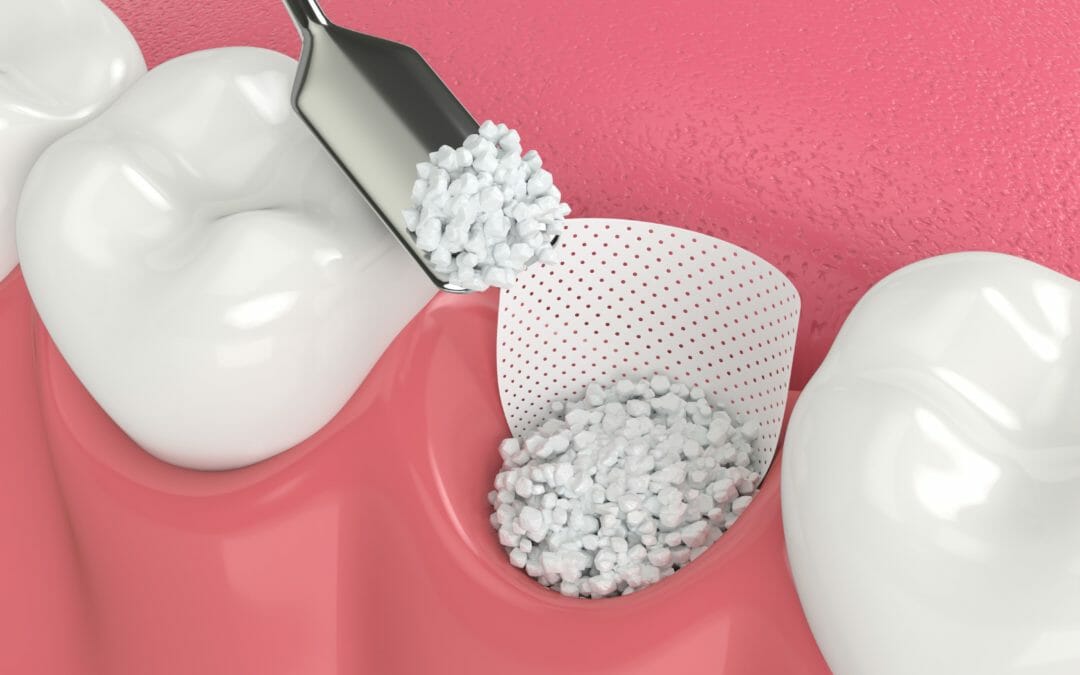 Dr. Shillingburg

Missing teeth can have a severe impact on daily life. From how you eat to how you speak, missing teeth can create many problems. This is where dental implants can come in handy. However, before a dental implant procedure, patients may need bone grafting surgery for...
Oral pathology is a disease that develops in a patient's mouth. The specialty of oral pathology is a specialty that pertains to the diagnosis, management, and treatment of diseases in the mouth, face, or jaw. The disease may be in various parts of the mouth and face...
read more